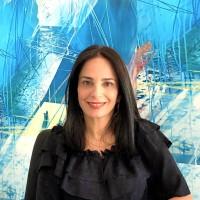 Autodesk Revit in person
This is a group in person course, in BMB Smart Achrafieh. Price: 30 hours for 200$
Learning outcomes for Level 1: Understand BIM and REVIT concepts  Become familiar with the interface  Master construction tools and their parameters.  Set up and start a new project.  Build a virtual model.  Create a topographic site and all its components.  Render perspectives.